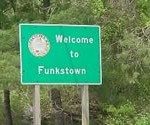 The plan for a village named "Jerusalem," bounded on three sides by the Antietam Creek, was unveiled by Jacob Funck in 1767. The town boasted 177 lots, each being 82 feet 6 inches wide and 231 feet in length with one exception, lot #43 which by necessity was smaller. Shortly afterwards, lots were for sale and the town soon had fifteen log houses. Early residents referred to it as 'Funck's Jerusalem Town' which became part of Washington County in 1776.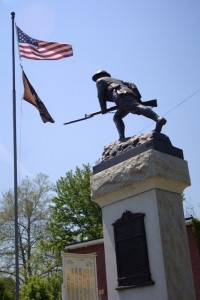 The community events for this year are Day in the Park/Battle Of Funkstown to be held on July 16th & 17th and Olde Tyme Christmas that will be on December 9th. Both events are open to the general public and are great family entertainment. Each event has grown over the past few years to become two of the major events in Washington County with activities for young and old alike.
With over 30 businesses located through out the town there is bound to be something for everyone. Shops that include doll repair,  home decor,  and antiques are just the beginning, there are also beauty salons, hobby & knitting supplies and some of the best food served in Washington County to name a few. Please visit the Business Locator for a complete list and and a description of the services that they provide most of which are located in the Historic Town Center.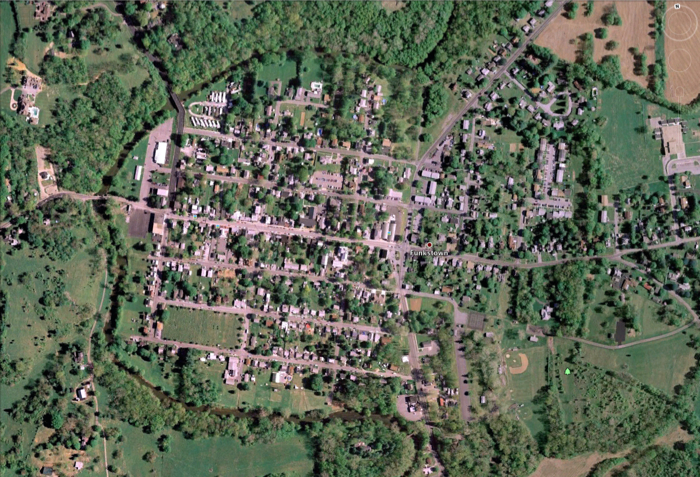 Town Of Funkstown
30 East Baltimore St.
P.O. Box 235
Funkstown, MD 21734
301-791-0948
Fax 301-791-2941