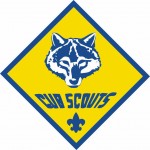 Funkstown Cub Scout Pack 23
Pack leader-Don Harriman 301-739-8992
Meeting at the St Paul's Fellowship Hall
Every Monday 6:30 p.m.-7:30p.m.
e-mail- Donniehar@yahoo.com
e-mail- Pack23Funkstown@gmail.com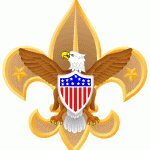 Funkstown Boy Scout Troop 23
Scoutmaster-Rich Gaver 301-739-4212
Meeting at the upstairs of the town hall
Every Wednesday 6:30p.m. -7:30p.m.
Email-rgaver@verizon.net
Website- www.troop23funkstown.com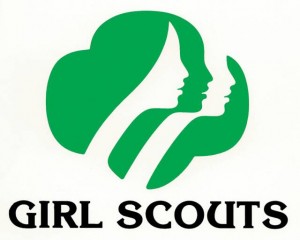 Funkstown Girl Scout Troop 40225
Junior, Cadette, Senior, & Ambassador for grades 4 – 12
Troop leader – Teresa Rossiter 301-733-1273
Meeting at the St Paul's church basement
Every 1st, 3rd, and 5th Tuesday of each month from September – May
From 6:30 p.m.-8:00p.m. e-mail- tljross@aol.com
Also Funkstown Girl Scout Troop 40245
Brownie, Junior, & Cadette for grades 2-7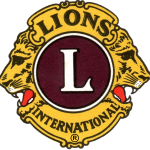 Funkstown Lions Club
President; Harry Saufley 301-745-6331
Meeting at the Beaver Creek Country Club
Every 2nd and 4th Wednesdays of the month at 6:30 p.m.
e-mail jsill@myactv.net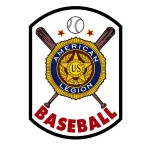 Funkstown Legion Baseball
Jeff Williams 240-527-7320
e-mail- hunt831@aol.com
e-mail- funkstownbasebal@myactv.net
website- www.leaguelineup.com/post211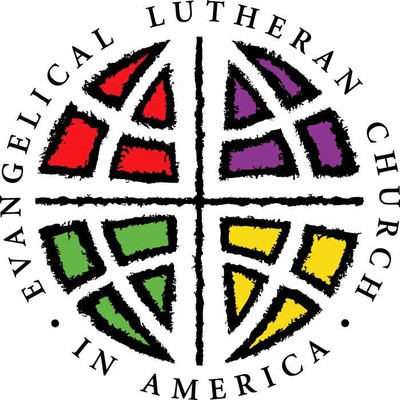 Saint Paul's Lutheran Church
Pastor; Interim Pastor at this time.
Sunday Worship Service – 9:00 am
24. E. Baltimore St., P.O. Box 148
Office Hours Monday-Friday 9am-1pm
301-791-1738
email- stpaulsfunkstown@myactv.net
website- www.stpaulsfunkstown.org/